Our Work
Sprokkit, an extension of your team
Bolstering productivity by serving as the digital arm for your marketing team.
For an internal marketing team or agency of record, the job of creative and strategic brand planning can often get derailed by the minutiae of the broader campaign rollout. Limited personnel, unexpected costs, and a lack of resources can hinder even the best concepts.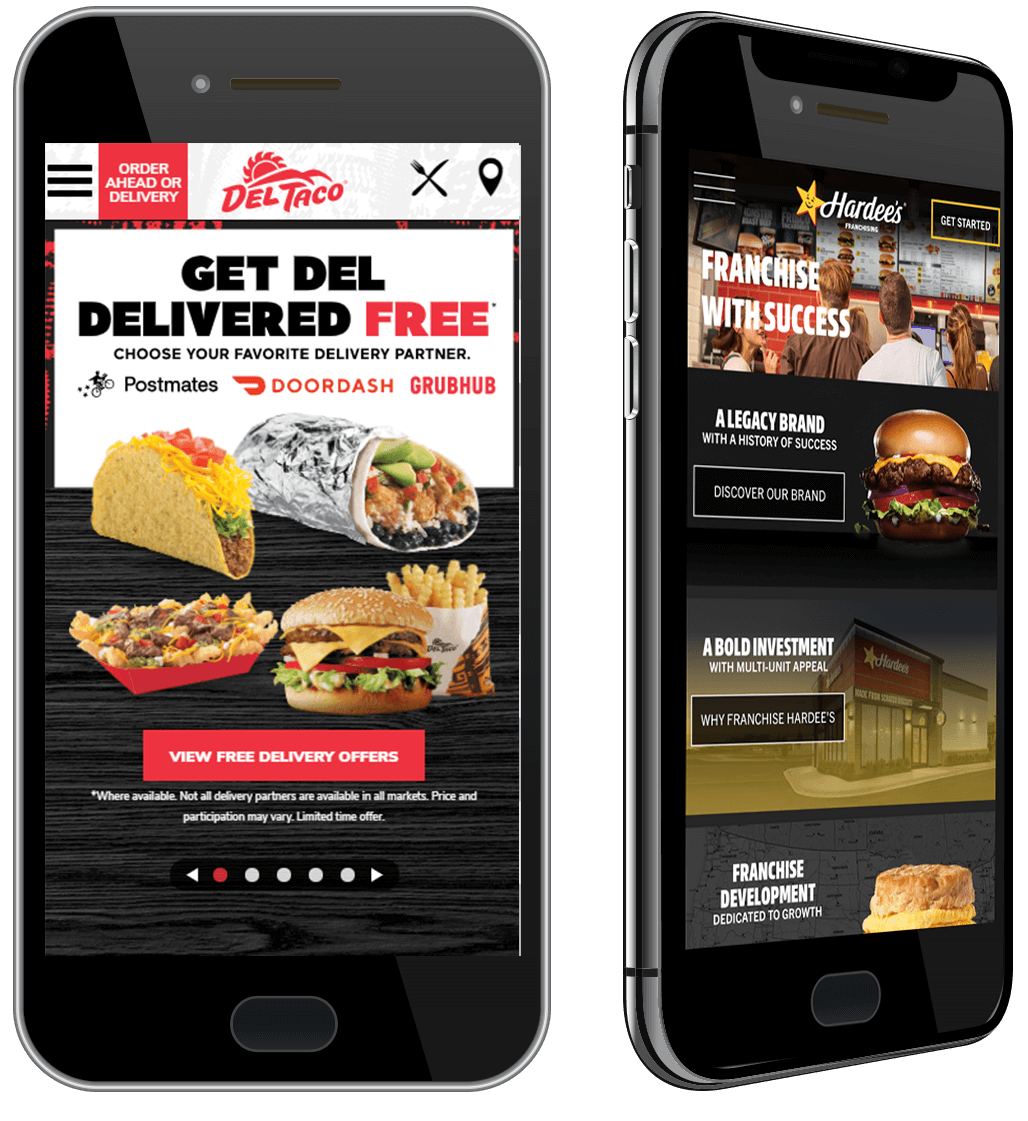 How We Help
As experts in our clients' brands, Sprokkit serves as both an extension of their marketing department and as a production studio capable of executing campaign rollouts in a timely, cost effective manner. We work with existing brand styles to create digital banners, web assets, collateral, and more, freeing up our clients or their agencies of record to focus on broader campaign initiatives and overall strategy.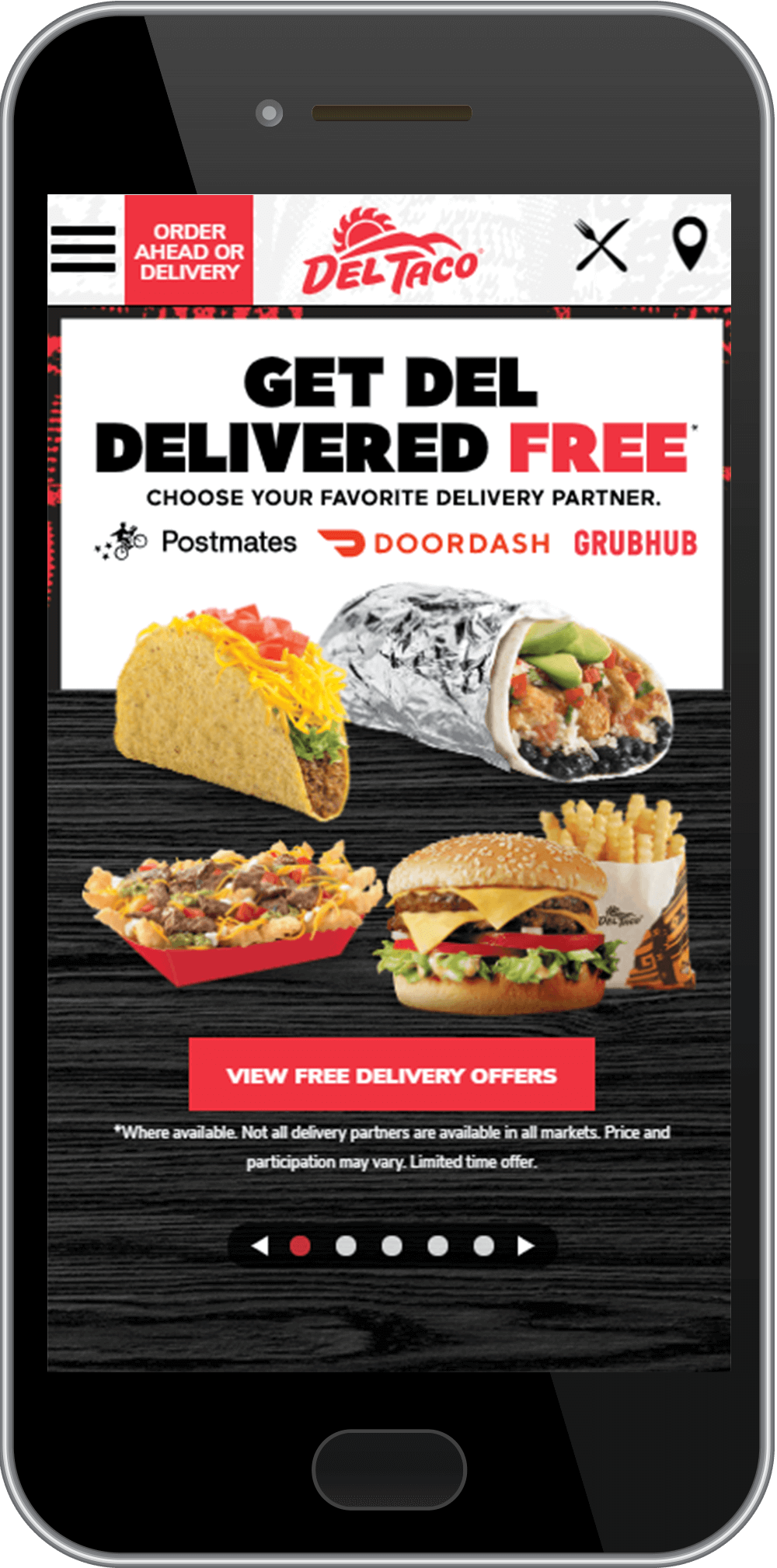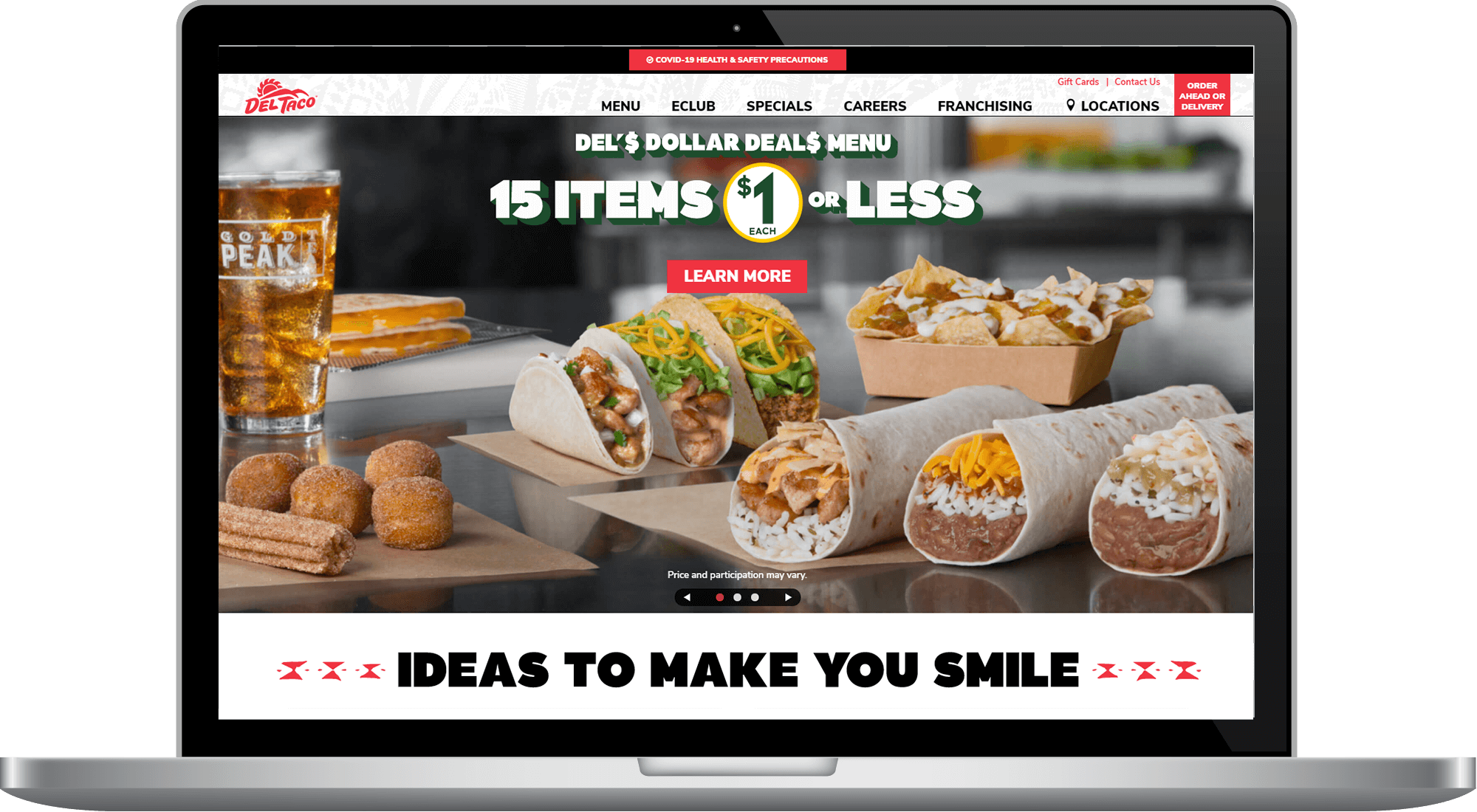 As Del Taco has evolved through the years, we've adapted to changes in direction from new creative agencies to bring the brand to life online, including:
Consumer and franchise marketing websites
Digital banners
Email marketing
Social media assets
---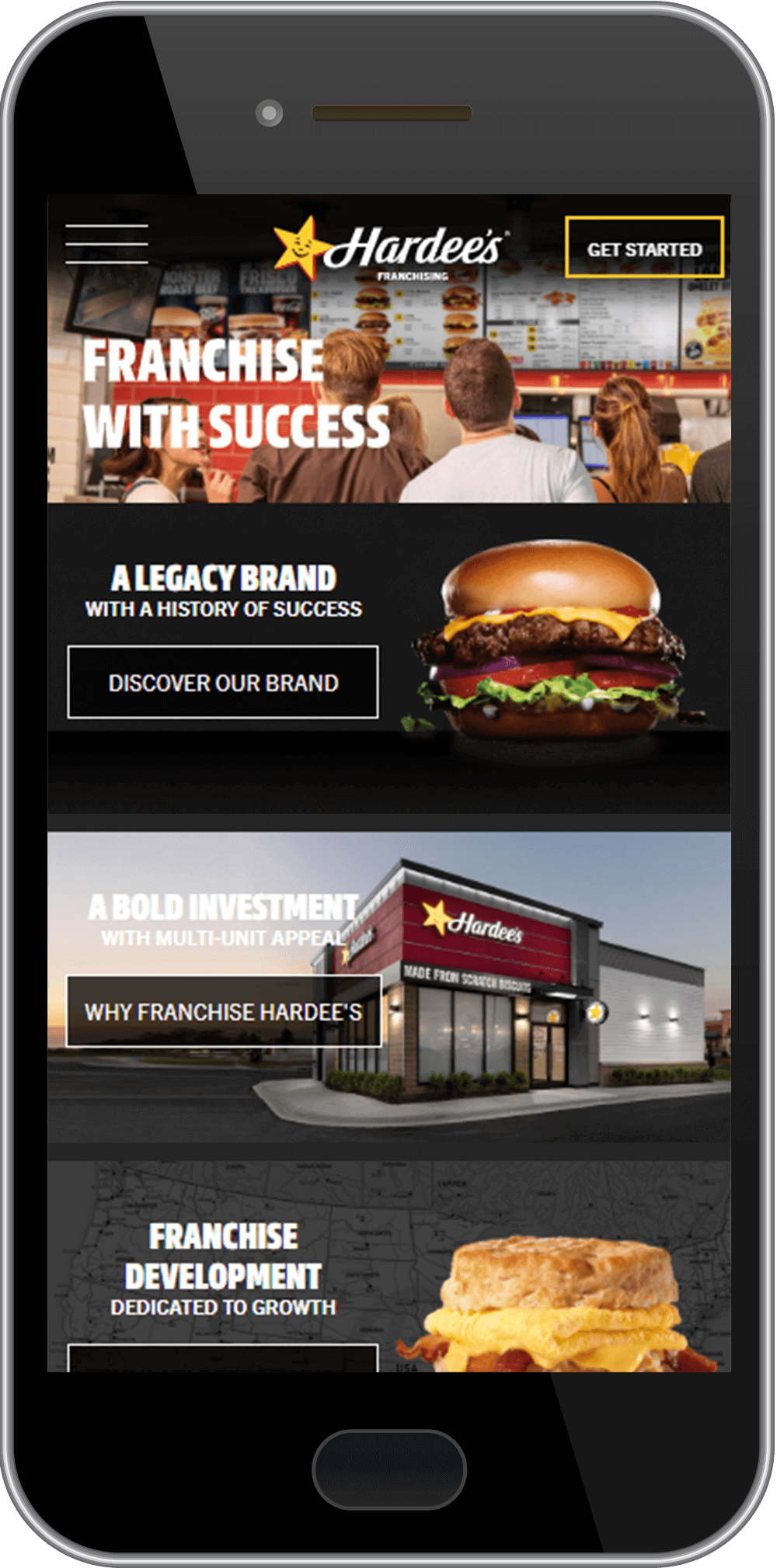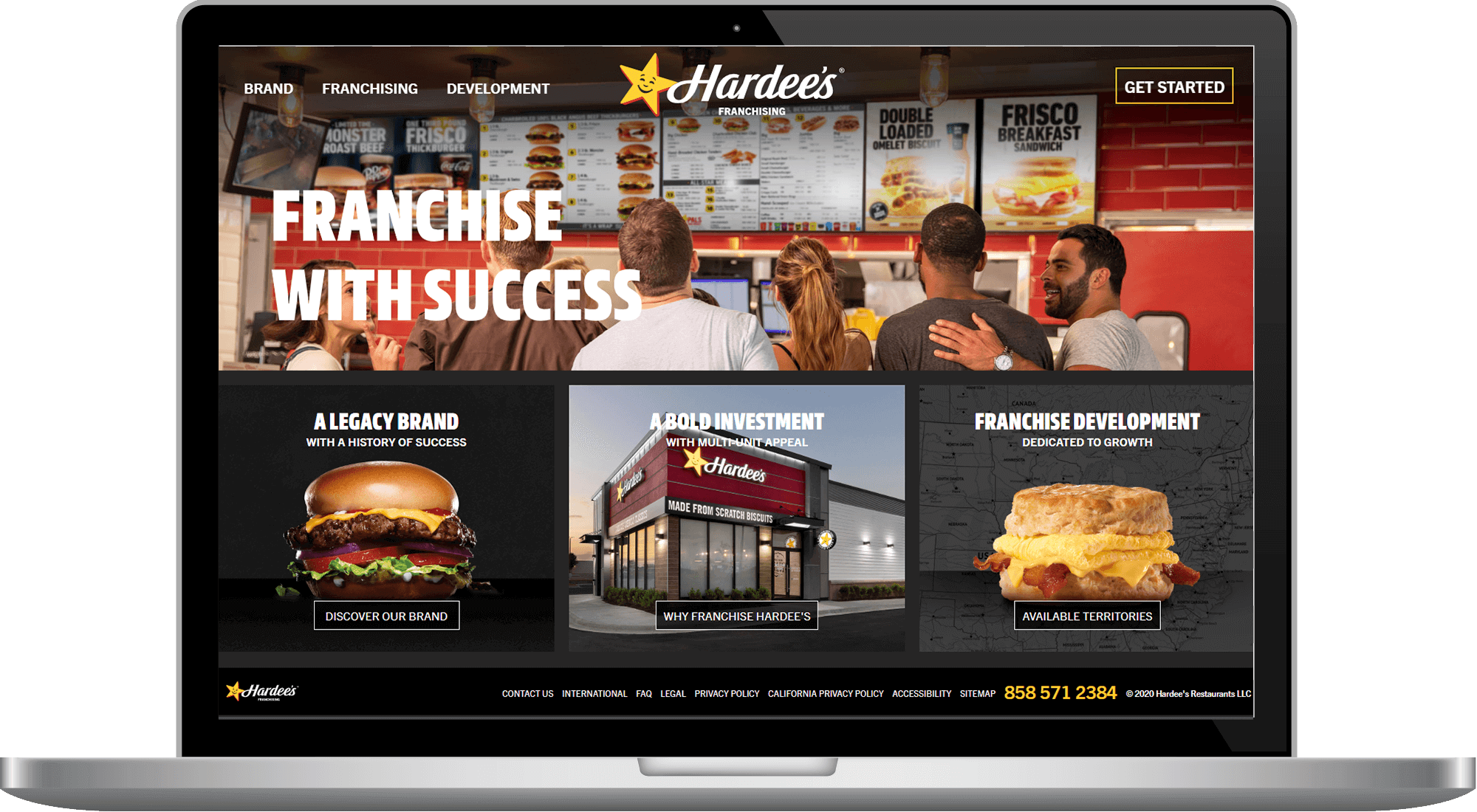 With Carl's Jr. and Hardee's, Sprokkit has adapted their consumer-facing identity into franchise materials that seamlessly complement their well-known brand personality and style, including:
Digital and collateral event support for international store launches
PR websites tailored for specific international markets while staying true to the brand
Multimedia presentations for executive leadership and franchise development teams
Sprokkit, an extension of your team
Sprokkit has been a consistent pillar of support for Del Taco and the Carl's Jr. and Hardee's brands for almost two decades, providing stability and brand expertise even as they've transitioned through new marketing team liaisons and agencies of record.
Sprokkit's services can be scaled to fit our clients' needs, from scoped contracts to hourly project-based work and one-off projects of any size. Our clients are our priority, and our flexibility delivers on the needs of our partners.